"Pink October" - Cancer is not a verdict!
"Pink October" - Cancer is not a verdict!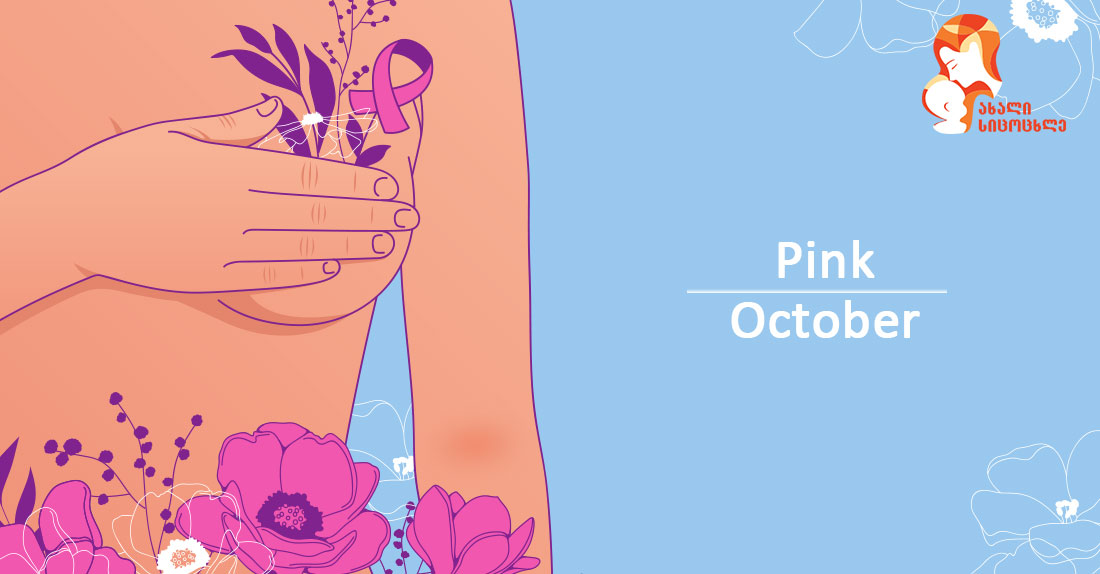 Clinic "New Life" voice to the world!
"Pink October" - the clinic "New Life" has been involved in the campaign against breast cancer for many years.
This date has been celebrated around the world since 1997, as part of a breast cancer awareness campaign, the goal is to increase awareness about breast cancer risks, disseminate information about regular self-screening, and the need for cancer screening.
The pink ribbon, is an international symbol in the fight against breast cancer.
Breast cancer is one of the most common oncological diseases in the world and it ranks first among oncological diseases in women.
As part of the "Pink October" dedicated to the fight against breast cancer, our clinic and its internal screening program will allow patients to undergo a comprehensive, complex examination of the mammary gland at a symbolic price using a variety of diagnostic methods.
It should be noted, that screening examinations at the clinic can detect an abnormal site at an early stage, i.e even when no characteristic signs or symptoms are noticeable.
The study produces a Planmed Clarity 3D mammogram with ultra-modern, exclusive, digital tomosynthesis function, which gives a similar image to computed tomography.
One of the main missions of our clinic is to help patients with breast cancer, as well as to raise relevant awareness among women for the timely prevention of the disease.
The address of our clinic is: Dighomi, Lubliana №29 Tbilisi.
You can also contact us at: 577 05 99 00.
Wish you health!