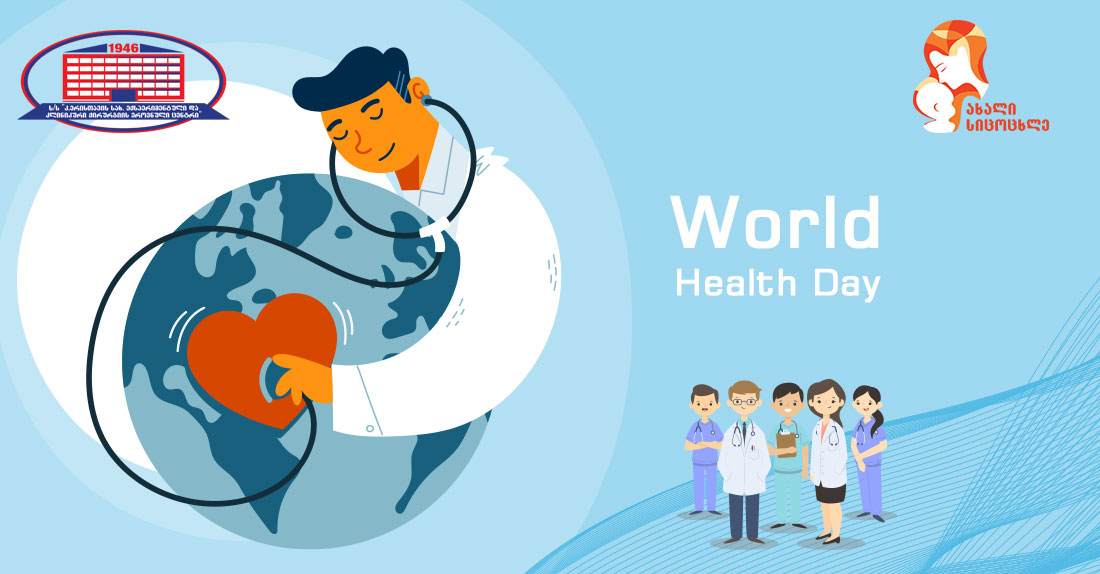 April 7 marks World Health Day.
The celebration of World Health Day is associated with the founding date of the World Health Organization - April 7, 1948.
Every year, on this day, the World Health Organization dedicates itself to one specific topic and seeks to raise awareness about that subject matter.
This year's theme is Nurses and Midwives, their merit and worth in the face of world medicine.
Nurses and midwives play an important role in providing medical care. They are always on the front line, including in the fight against COVID-19, and risk their health at the cost of maintaining someone else's health. That is why the year 2020 is dedicated to them - their hard work and dedication are equally important for all countries of the world.
"National Center of Surgery" and, "New Life" Clinic appreciate the hard work and sacrifice of our doctors, nurses, midwives, helpers!
Congratulations on this day and thank you for your invaluable work!
Wish you health!