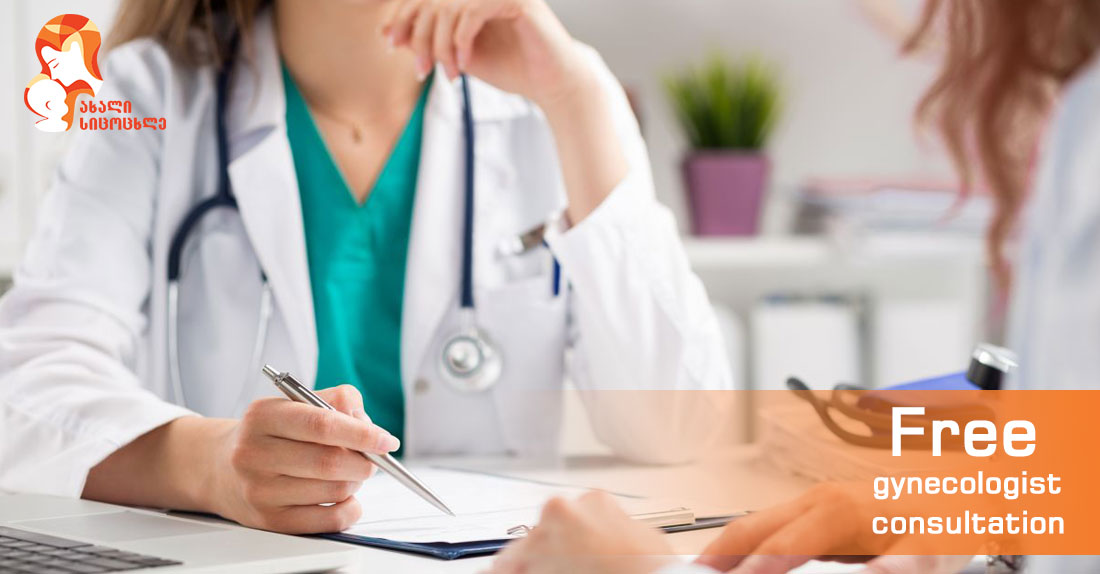 When to consult a gynecologist
"New Life" provides a free gynecological consultation. Every Tuesday, the promotion is valid.
Consult a gynecologist right away if you experience any of the following symptoms:
Irregular menstruation;
Bleeding between cycles or bleeding during sexual intercourse;
Discomfort or pain during sexual intercourse;
Pain in the spine, leg or, pelvis area;
Exhaustion;
Unexpected weight loss or decrease of appetite;
Vaginal discomfort or discharge with an unpleasant odor.
Why should you choose "New Life?"
Our clinic provides all of the necessary circumstances for the patient to feel secure and at ease. Superior medical care is provided by professional obstetricians and gynecologists with vast experience in this field. The clinic's outpatient department satisfies all modern criteria. It is outfitted with cutting-edge diagnostic equipment, the most recent premium ultrasound (VOLUSON E10) (ultra-modern 2D, 3D, and 4D modes), and the most recent colposcope (OPTOMIC).
To take advantage of the promotions and to pre-register, please contact us at (+995) 577 059 900 or (032) 2 12 25 25!
Wish you health!
Give us a call